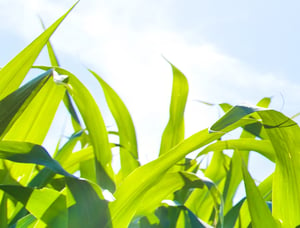 Luke Bryan makes a valid point when he sings, "rain makes corn," but do you know what can help make even more corn? Extract PBA.

With uncertainties in the market, the ability to increase corn yields in a cost-efficient way is more important than ever. Extract PBA in a broadcast application with a corn pre-emerge herbicide, fall burndown herbicide or liquid UAN can provide numerous benefits including:


Accelerated mineralization and release of nutrients in the soil
Improved plant vigor


Increased plant performance and yield
The benefits of Extract PBA in a corn program are supported by data from numerous corn trials that show the ability of this technology to provide an opportunity for improved crop health, higher yields and a better return on investment. In an analysis of 40 yield comparisons across the Midwest and South, the average yield increase from adding Extract PBA to a corn program was +10.1 bu/acre.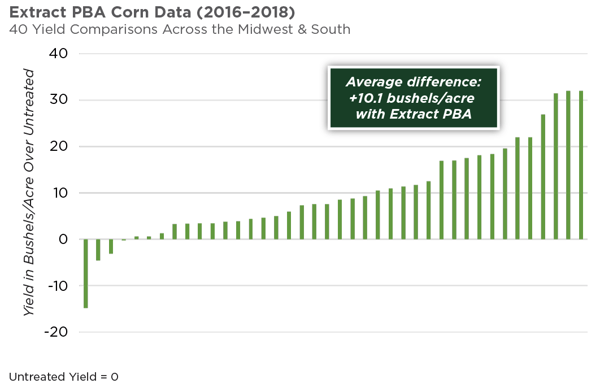 Learn more about the benefits of Extract PBA in a corn program by downloading the Extract PBA Makes Corn overview.