Farming corn and soybeans in Breda, Iowa, Cory Uhlenkamp and his family use Accomplish LM on every acre to help with soil health and crop productivity.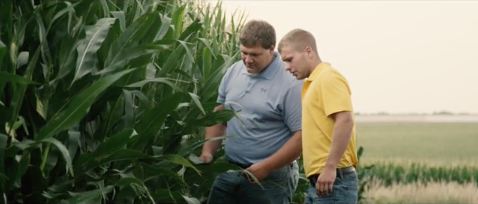 "Yield-wise I'd say we're getting at least 10 bushels [increase per acre] or better," says Cory.
"We only use products that we truly do believe work. Accomplish LM is one of those products that we've added to our normal lineup," he adds. "It's a product that every year, year in and year out, you can always count on."
Hear more of what Cory has to say about Accomplish LM.
Watch the Video: